Driving and rest time regulations
You are subject to driving and rest time regulations and should have a tachograph/ tachograph installed when:
The permissible total weight of the vehicle (incl. trailer/trailer/semi-trailer) exceeds 3500 kg (GOODS)
When the vehicle is designed to carry more than 9 persons including the driver. (PASSENGER TRANSPORT)
Basically, all buses and trucks are therefore subject to the driving and rest time rules.
The most important rules within the driving and rest time regulations are as follows
The pause rule:
A maximum of 4.5 hours of driving without a break.
There must be a minimum 45-minute break.
The break can be divided into two periods, with the first break lasting at least 15 minutes and the second lasting at least 30 minutes.
You can only start a new driving period once you have taken a total of at least 45 minutes break.
The daily driving time:
The maximum daily driving time is 9 hours per day, i.e. 2 driving periods of 4.5 hours each.
Exception:
2 days a week you can drive a maximum of 10 hours.
A week is defined as Monday 00:00 - Sunday 24:00.
Driving periods:
After a maximum of 6 x 24 hours, a weekly rest period must be taken.
NOTE: A 24-hour period starts at the first drive after a daily or weekly rest.
The total driving time per week may not exceed 56 hours and a total of 90 hours over 2 consecutive weeks.
The daily rest period:
Take at least 11 hours of daily rest (Regular Rest).
Exception: 3 times between two weekly rest periods you can take 9 hours (reduced rest).
With regular daily rest, your availability time will be 13 hours, whereas your availability time will be 15 hours with reduced daily rest. (9 hours)
The weekly rest:
A regular weekly rest period is 45 hours of continuous rest.
Exception: Every two weeks, the weekly rest can be reduced to a minimum of 24 hours.
The remaining hours of rest must be compensated for by a daily rest or weekly rest within the next 3 weeks.
Deviations from the applicable rules, such as delays, must be noted on a tachograph printout.
The ferry rule:
Drivers may interrupt their regular daily rest period (11 hours) twice when driving to and from a ferry or train.
The two interruptions together must not exceed 1 hour.
The driving time included in the interruptions does not count towards the daily driving time of 9 or 10 hours.
The ferry symbol is activated when the vehicle has pulled onto the ferry.
Two-man operation:
With crew driving, drivers have 30 hours instead of 24 hours to fulfill the work and rest.
The availability time for multi-manning is up to 21 hours if a reduced rest of 9 hours is taken.
The condition is that both drivers are in the truck from start to finish.
However, for the first hour, only one driver is allowed in the vehicle.
Rules regarding download of data
The Danish authorities requires that data from driver cards is stored:
Minimum every 21 calendar days and also:
When a driver card is about to expire or one last time after it has expired.
After the last drive, when a driver has to stop in the company.
Data from the vehicle tachograph must be read out:
Minimum every 60 calendar days. and in addition:
In case of breakdown or replacement.
When a vehicle is unsubscribed or sold.
The exported data must be stored for 12 months on two independent servers or hard disks.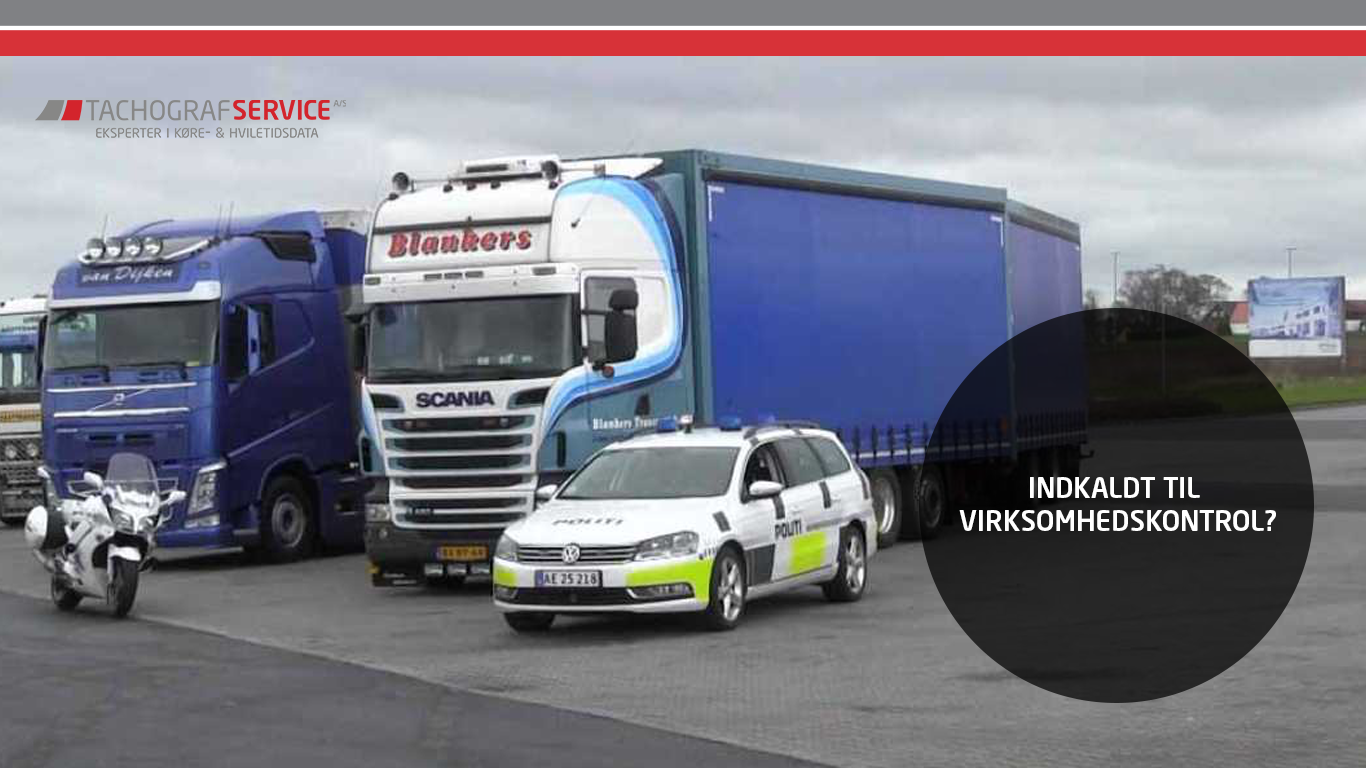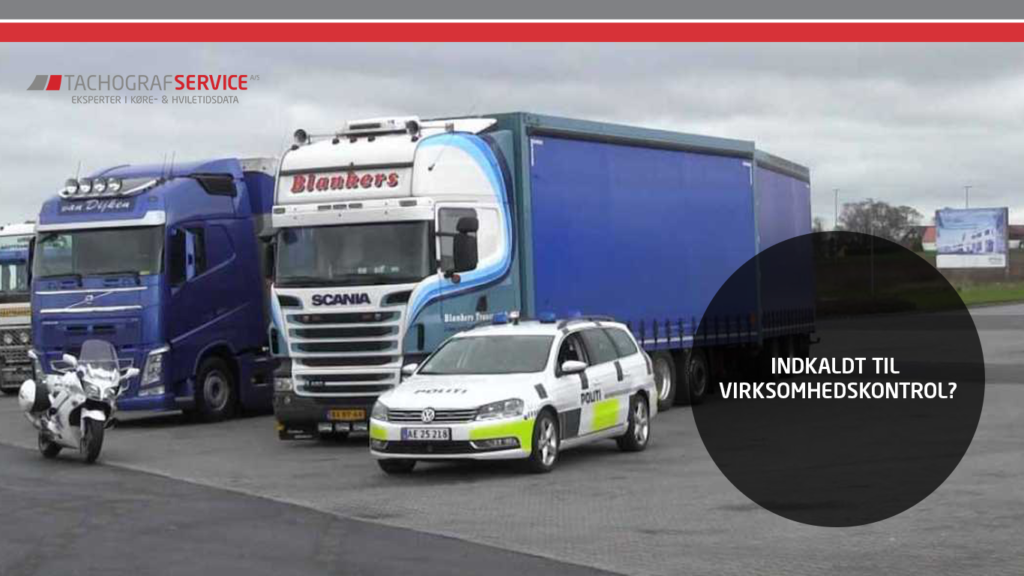 CONTACT US FOR A NON-BINDING OFFER