The most important thing is satisfied customers
We have a great passion for happy and satisfied customers and we always strive to provide an extraordinarily good service.
That's why we are proud of the many recommendations we regularly receive from customers and business partners.
You can see and read some of them below:
JP Transport became a customer of Tachografservice in 2018 after a few bad experiences with a former partner.
The owner Jan Petersen says they were recommended by a colleague in the industry and quickly got the help they sought.
"I would no doubt recommend Tachografservice to other colleagues in the industry – it can only be a good experience"

Visiting Fyens Stillads CO
Fyens Stillads became a customer in 2017 when they got their first digital tachograph. Supervisor Kim Andersen says that the workshop recommended that they contact Tachografservice.
Fyens Stillads has since replaced all analog tachographs with digital ones. "I would always recommend Tachografservice because I can feel that my workload has been reduced and I have more peace of mind in relation to the vehicles."
Ulrik Eriksen from DTL A/S
"When Tachografservice started storing my data, I got a much better overview of the drivers' violations on clear reports that the drivers were presented with.
Now I can be proactive and hopefully avoid surprises at the next call. Tachographservice takes care of all the work on tachograph data, so I can concentrate on our real tasks with peace of mind."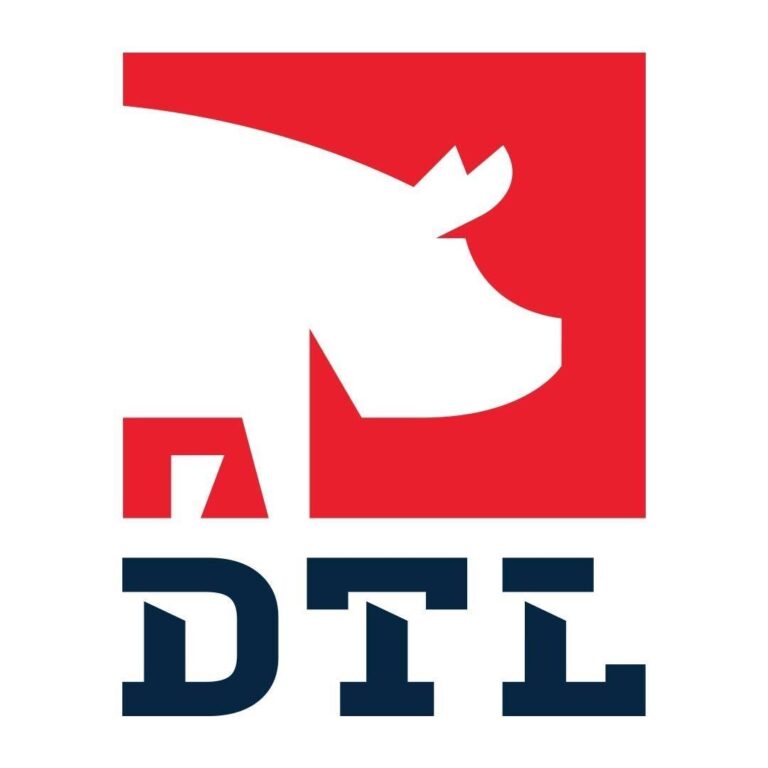 Torben Nielsen from Festudlejning.com ApS
"Before Tachographservice, we stored tachograph data ourselves.
It was both time consuming with manual download and uncertain because I really did not know if the drivers complied with the rules. With Tachografservice, it has become both convenient that data is read automatically and best of all, so I have discovered mistakes that were made by the drivers, to which I have had the opportunity to respond before it became too expensive in a company control by the Danish Transport Authority."