If you need to have your EU qualification renewed, you can do it at DEKRA in just 5 days.
In continuing education, you can look forward to 5 pleasant days together with other drivers, where you have the opportunity to share experiences, knowledge and fun stories. There will also be exciting teaching that updates and expands your skills and knowledge.
It is a legal requirement that all truck drivers must renew their EU qualifications every 5 years.
DEKRA has:
- Day and weekend courses
- Skilled teachers
– Guarantee of organisation
- Updated teaching materials
" Many teams across the country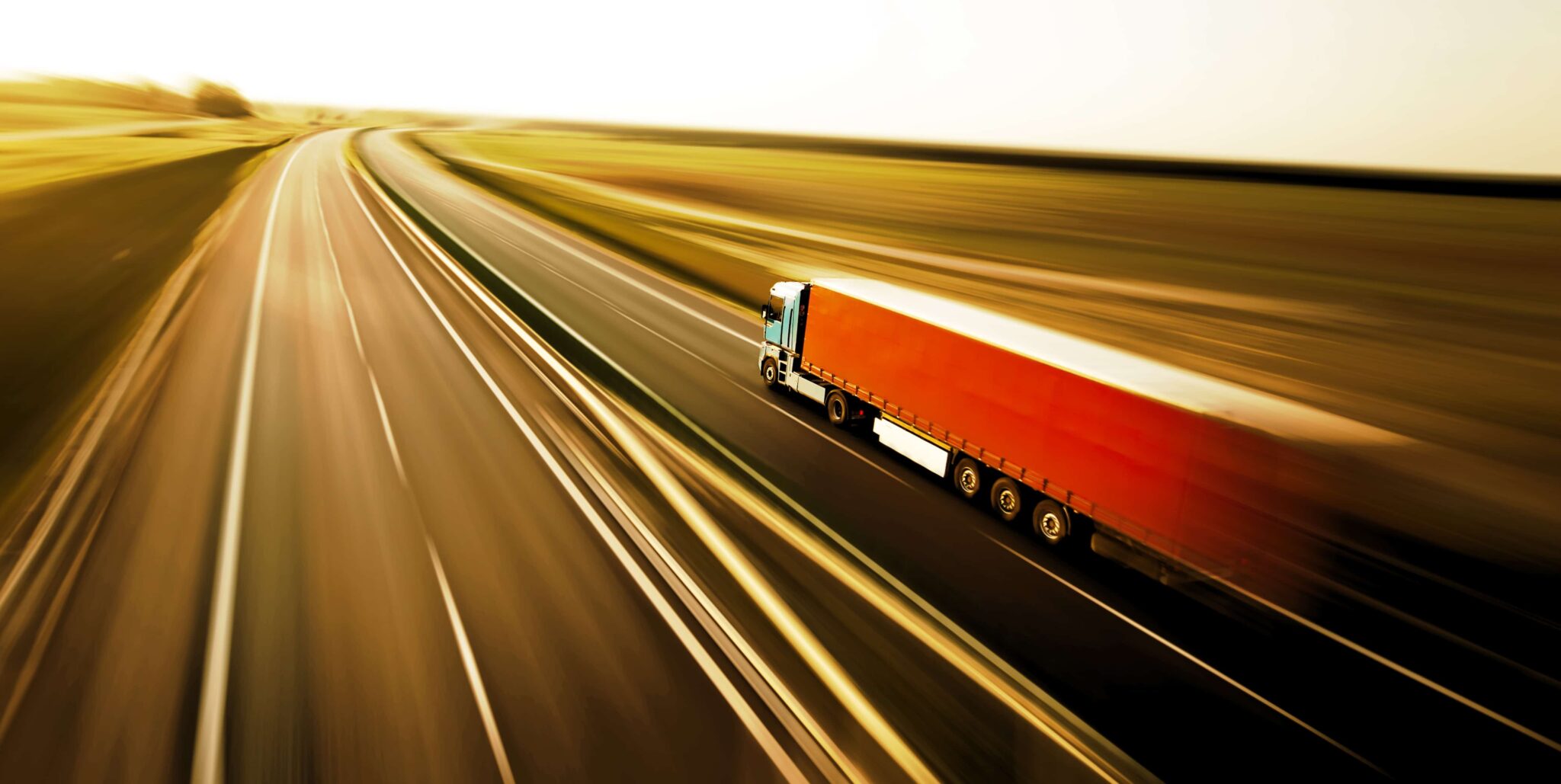 An ADR certificate allows you to drive with dangerous goods, for example chemicals, perfumes, and a variety of foods.
At Dekra, they offer several different ADR courses depending on the hazard class you would like to drive. In addition, they offer repetition courses if it is time to renew ADR proof.
DEKRA has:
– ADR Basic course: Road transport of dangerous goods in packaging
– ADR Basic  and specialization course: Tank
– ADR Basic and Specialization Course: Class 1
– ADR Repetition