Expand your business with TachoSoftware

Take your business to the next level with our tacho analysis platform. A complete package solution via whitelabel or API that strengthens your brand and helps your customers comply with the drive and rest time rules.
Let's succeed together in partnership
As a Tachografservice partner, we will work together to solve your customers' needs and challenges in the area of drive and rest time.
With our tachograph compliance module, you are able to increase the value of your product portfolio and services while expanding your customer base. You can rely on us to use our extensive expertise to ensure your success in creating a loyal and satisfied clientele that associates your brand with excellence.
From start to finish, our partnership program focuses on providing all the knowledge you need in the shortest possible timeframe.
How we boost your business:
Increased Revenue Opportunities
Gain the ability to deliver a high-quality end-to-end tachograph data management solution that meets your customers' needs.
API and White Label Opportunities
Take advantage of the growing demand of the one-stop-shop trend and add extra value to your product portfolio under your own brand.
Growth & New Customer Insights
Partnering with us will increase your growth and market size, as well as give you valuable insight into your customers' needs and behaviour.
User Friendly System
Our intuitive system focuses on simplicity and user-friendliness and is continuously developed with in-house IT developers.
Customer Loyalty & Satisfaction
Increase your customer loyalty and satisfaction while becoming their one-stop provider.
Data & Cybersecurity
We have strict protocols to secure the data of our customers and partners and we follow all Danish and EU regulations.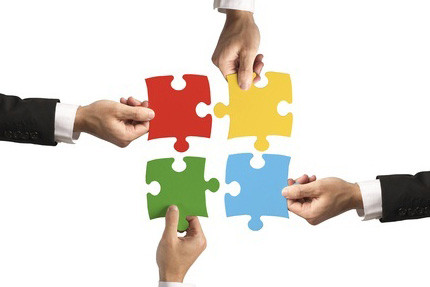 As a Tachografservice partner you will benefit specifically from
Quick & Easy Integration
We help you integrate TachoManagement with your existing business solutions and manage the whole process.
Onboarding & Training
We provide all the training, education and ongoing support you need to succeed with both your existing and new customers.
Technical Help & Support
We are always ready to help you with challenges, ensuring your success with TachoManagement. We strive for attentive support.
We have more than 15 years of experience in driving and rest time data analysis. These are our core competencies.
Our solution is driven from continuous contact and feedback from our customers over a long period of time.
We are a growing, dynamically developing company, always on the lookout for new opportunities.
As a partner, you are as important as our customers and we are happy to go the extra mile for you. 
We believe in open dialogue, close relationships and knowledge sharing, as key elements of mutual and successful growth.
Want to find out more about a partnership with Tachografservice A/S?