Experts in storage and analysis of driving and rest time data
Tachografservice A/S is a financially stable company founded in 2006 by a number of transport companies.
Today we are a data processing house that provides, services, and develops IT solutions for the optimization and digitalization of our customers' businesses. 
We are currently 9 dedicated and professionally skilled employees who work every day to provide the best service and advice to our customers and through stable secure efficient IT solutions add value to their business.
Tachografservice A/S has tachograph solutions to suit all types and models of cars, whether you work with trucks, buses, vans or other vehicles that exceed 3500 kg. 
We focus on complete solutions that provide maximum ease of use, overview and reliability in a busy everyday life where resources need to be used wisely. 
We always provide thorough training and guides to the use of our hardware and software. This helps ensure that you get off to a good start and that the system becomes rooted throughout the organization and creates maximum value for you.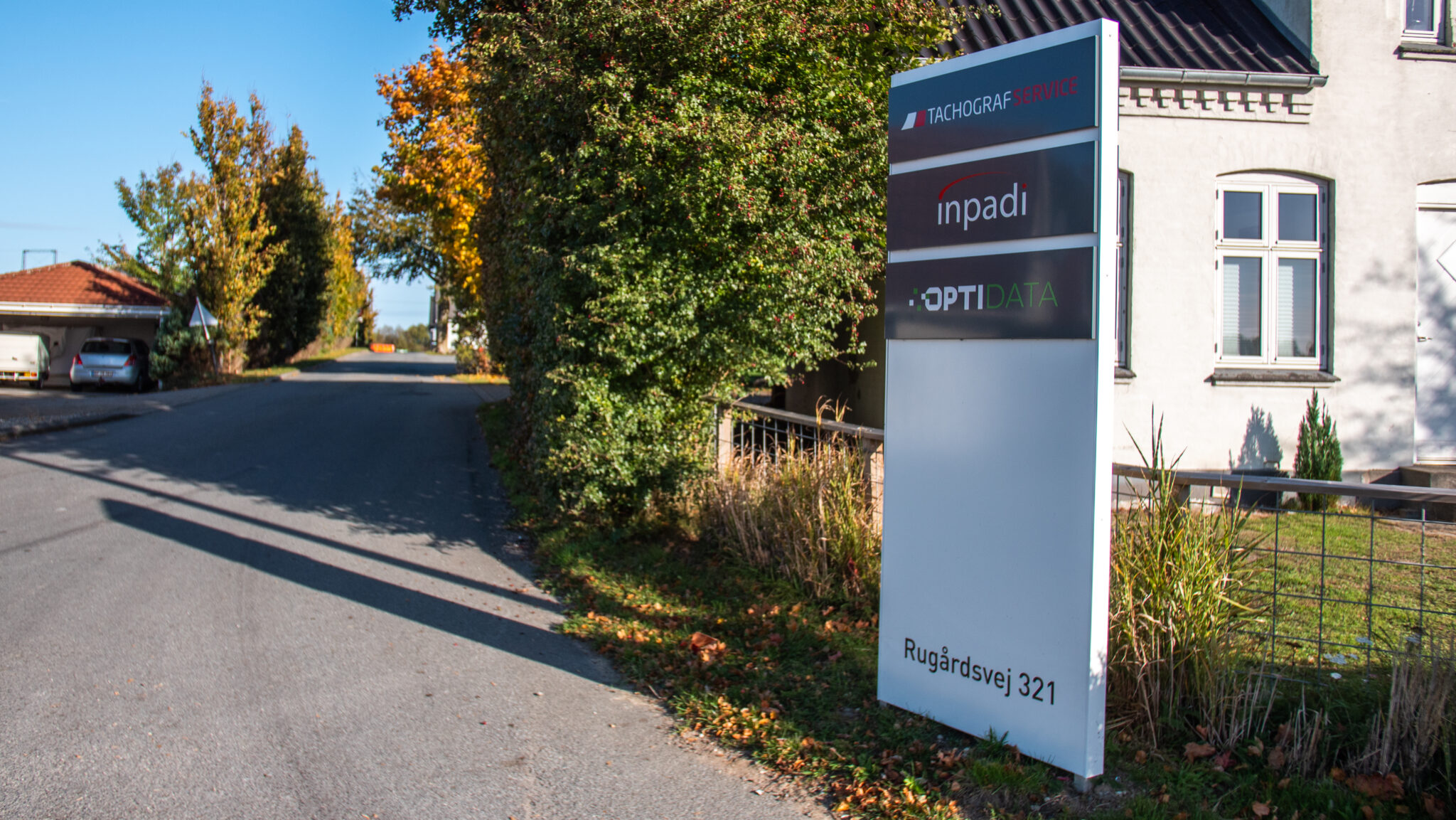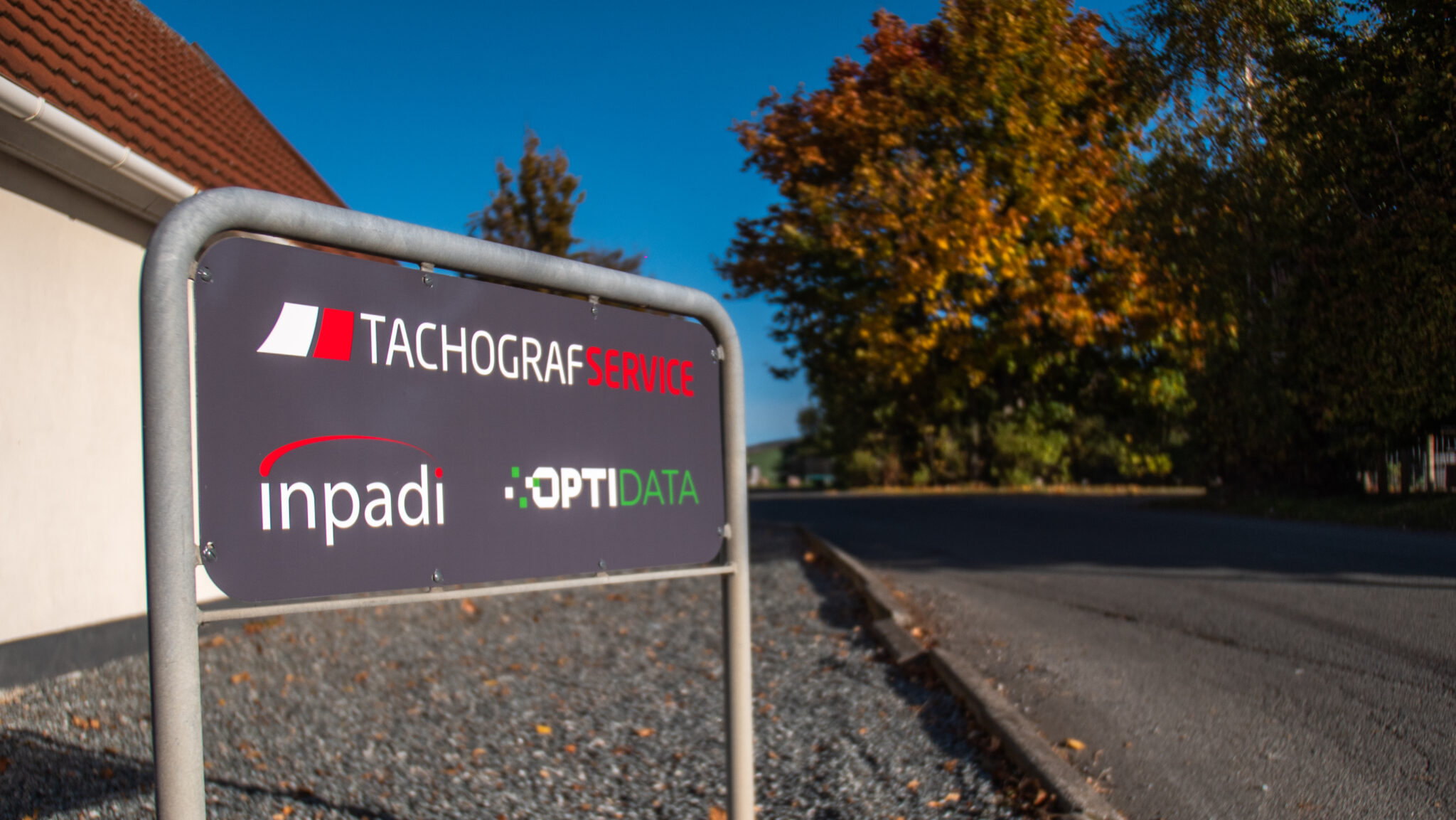 OUR MISSION
To help all Danish companies comply with the legislation and regulations on driving and rest periods. This is in the interests of road safety and the minimisation of administrative time to prevent the costs that may result from any given violations.
OUR HISTORY
Digital tachographs in trucks and vehicles over 3,500 kg became compulsory in 2006.Tachografservice A/S has since then helped Danish hauliers to comply with the law and minimize their administrative tasks.
OUR STRENGTHS
In Tachografservice A/S we combine high professionalism with extensive experience, precision, instruction, and high level of service.
We are there for our customers when they need us.




CONTACT US FOR A NON-BINDING OFFER