CONTACT US FOR A NON-BINDING OFFER
Manual download
If the tachograph needs to be read manually, it can be done either via our download stations or via a download key.
At most of our download stations, you can borrow a download key to read your vehicle.
To read the vehicle, take your company card and download key into the vehicle and read the vehicle (with the ignition on) via the connector under the triangular hood.
Here you can find all our download stations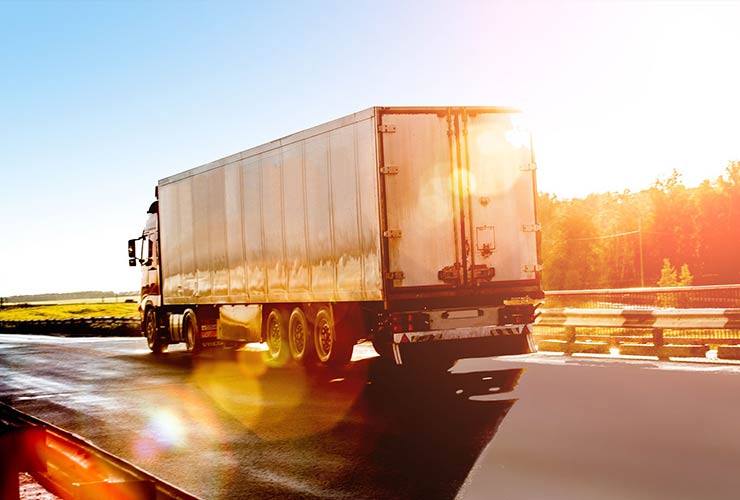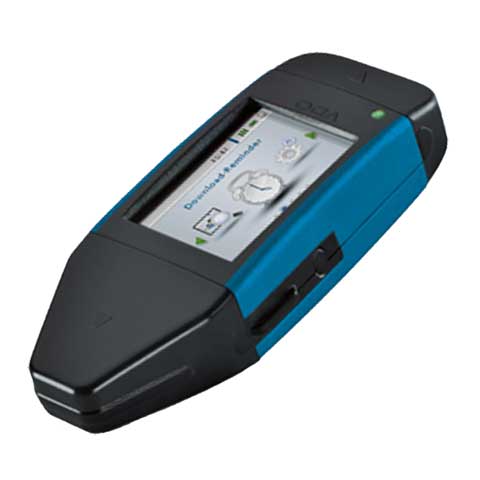 The download key
If you want a reading solution where you can read both driver card and vehicle at home, then a VDO key is the best choice.
The VDO key has an integrated card reader that allows you to download directly from the driver card and tachograph.
This way, you and your drivers do not have to stop by a reading station, but can read your data directly in the office.
We install a small service on your PC that transfers tachograph data directly to our server when the key is plugged into a PC via a USB port.
When the data lands on our server, within minutes you will be able to view the data in TachoManagement and receive the analysis reports by email. We have day-to-day delivery and orders can be placed on tel. +45 70 222 337
Guides on how to use the key or download the guide here:
Driver card reading with VDO key:
Reading of VDO tachograph with VDO key:
About the VDO download Key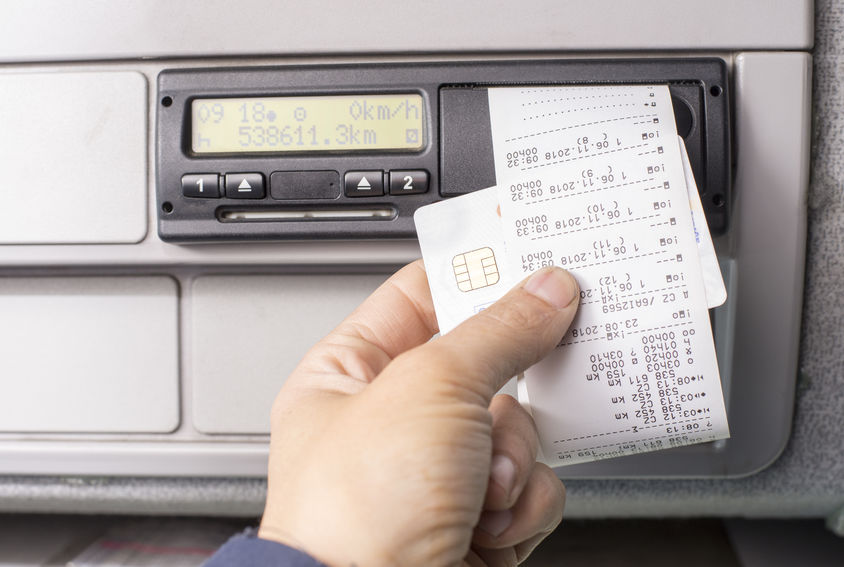 Reading of Stoneridge tachograph with VDO key:
How to read a tachograph with the VDO key: