CONTACT US FOR A NON-BINDING OFFER
Always the latest on the market
We sell two kinds of tachographs from the two leading manufacturers – VDO and Stoneridge.
We have 2-3 days delivery and are happy to ship directly to the workshop where the digital tachograph is to be installed.
If you need us to help you find a fitter, we can do that too.
We work with both on-site fitters and workshops across the country.
All new tachographs can be connected to an automatic download box.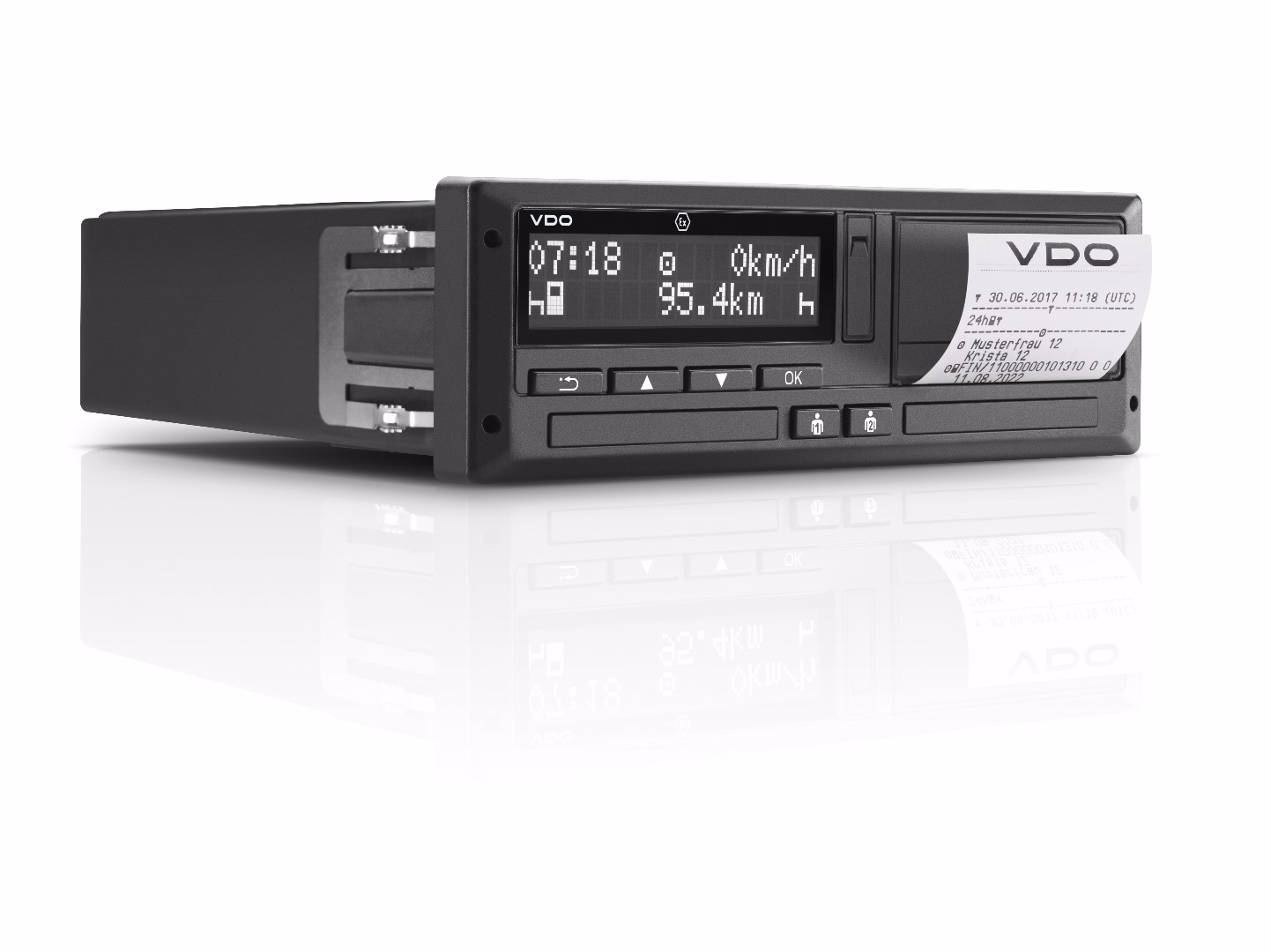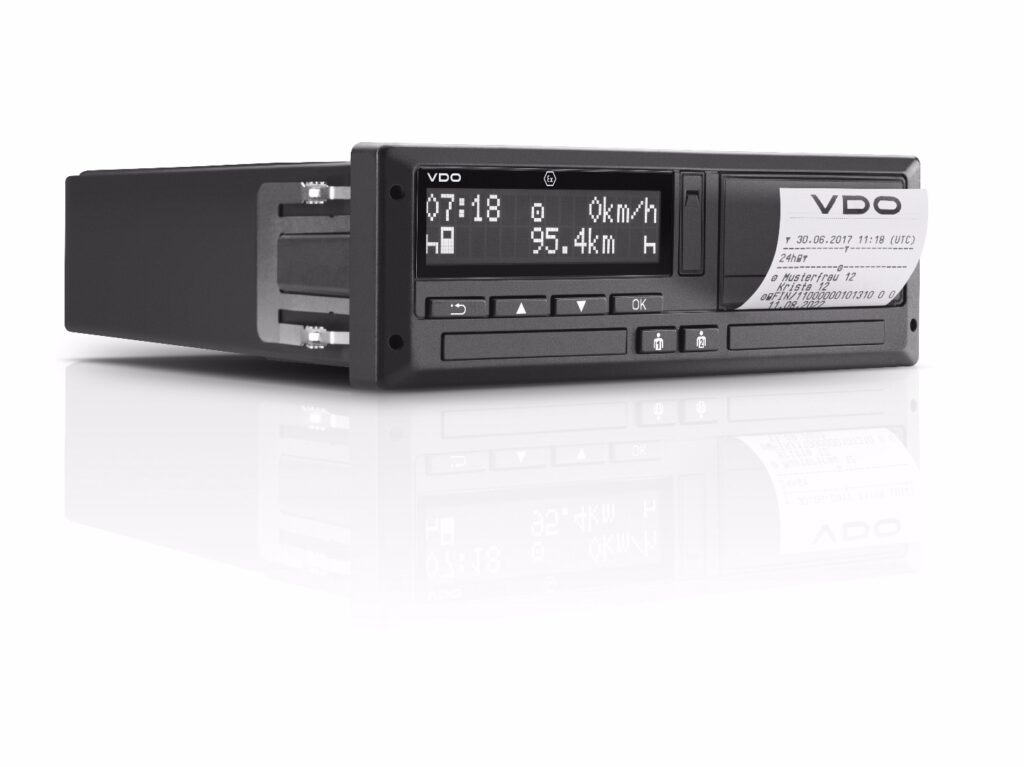 Retrofitting of a tachograph
Do you need to have a tachograph / tachograph retrofitted?
We work with the best professionals in the field, who are authorized to handle any installation task in connection with retrofitting tachographs and download hardware. If you want a price for a retrofit, we just need the vehicle registration number.
- Then we can have a price for you within 24 hours.
Call us on tel. no. 70 222 337
Paper rolls for the tachograph
From us you can buy paper rolls for all types of digital tachographs.
Call and order on tel. no. 82 829 360 or by e-mail: info@tachografservice.dk
The price for 4 rolls of 8 meters is: DKK 65,- excl. VAT
We have day to day delivery if you order before 11.00.According to the EU regulation, it is a requirement to have sufficient extra rolls of paper in the vehicle.
We therefore recommend that you always have one extra roll in the vehicle for replacement.